The moment we've all been waiting for has finally arrived: I've been gearing up with my America's Next Top Model quizzes for months, and Bella has been getting in on the excitement with her ANTM faceoff game — and now we finally have our Cycle 13 winner! (Not to mention the first petite champ.) Cue the drumroll and take this one last test to judge your knowledge from the finale.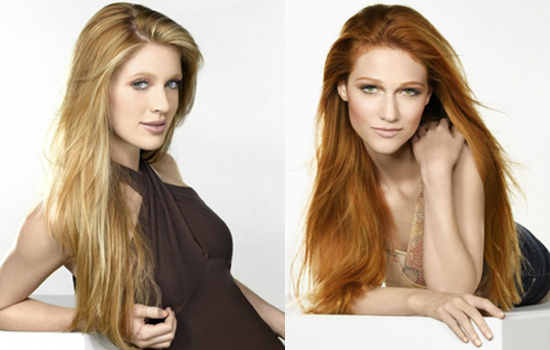 And afterward, I'm curious to hear how you felt about this season overall. The competition wasn't as stiff as I had hoped, and I would've liked a few more solid contenders for the No. 1 spot — but we definitely got a mix of some fun personalities. (Laura and Jennifer immediately come to mind.) Weigh in on the cycle — and the final winner — in the comments. Or just click on over to the America's Next Top Model group in the BuzzSugar Community!
Photo courtesy of The CW
America's Next Top Model Quiz: "America's Next Top Model Is..."
What does Nicole say was her No. 1 concern when she first started in the competition?